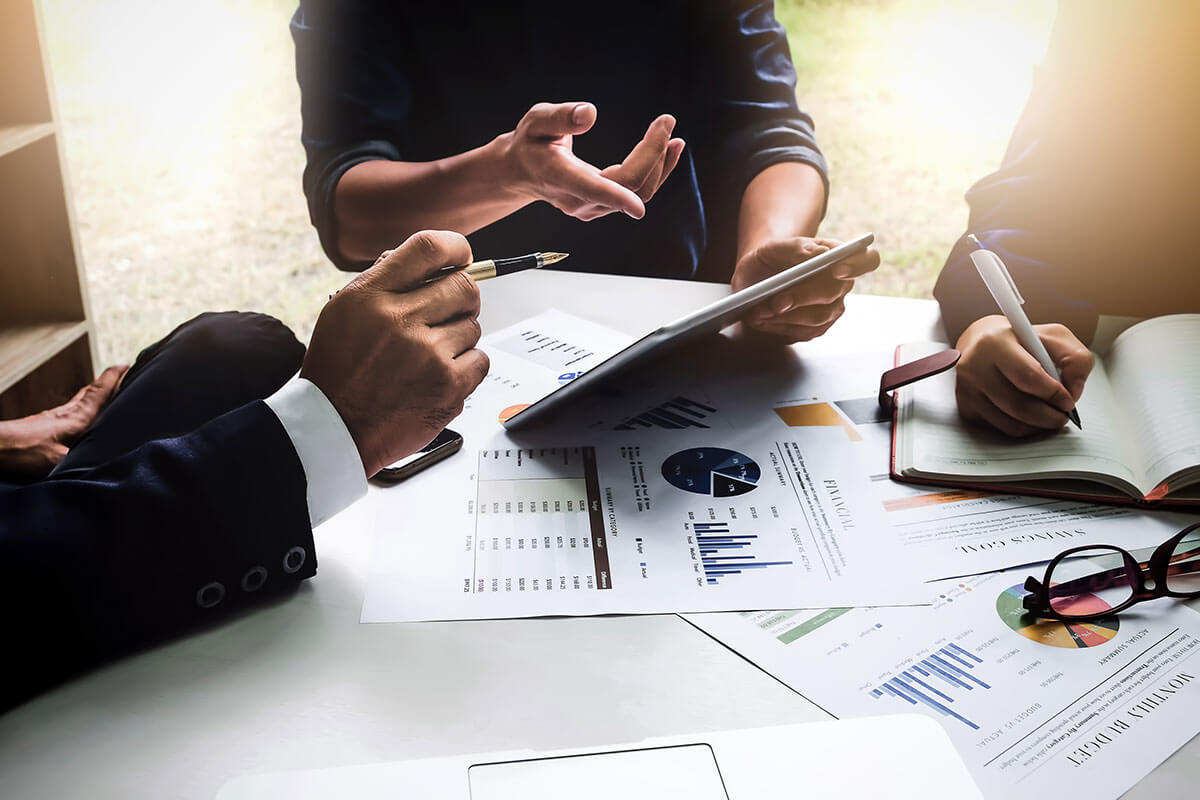 Today's markets are unforgiving. Investors punish even small earnings misses. Competitors undercut your prices. Our Performance Improvement practice equips you to grow earnings and outperform the competition.
From targeted solutions that yield an immediate impact to broad transformation programs that redefine how work gets done, we can help you take every function within your company to new levels of performance.
Cost Transformation. Eliminate ineffective, nonessential spending, and redirect the savings to the investments that will power your growth. Whether you need a sustained cost transformation effort, want to explore the substantial advantages of zero-based budgeting (perhaps in tandem with zero-based redesign), or need to accelerate a transformation to quickly achieve cash, cost, capital or revenue benefits, we can help. We can also work with you to drive down costs (and boost revenue) by tackling complexity so that you can devote more focus to customer needs.
Corporate Support. Raise the bar for your support functions, from a focus on efficiency to adding value. Transform finance, IT, HR, legal, facilities management and other functions into valued business partners that work together to provide a competitive advantage. If some of these functions are, or should be, centralized as shared services, we can help you maximize the speed, efficiency and quality of the work. And in cases in which it makes more sense to partner with third parties, Bain can guide you on choosing and working with the best partners so that your sourcing strategy complements your internal capabilities and serves your growth strategy.
Operations. From procurement and supply-chain efficiency to a range of core and cutting-edge manufacturing capabilities, we offer a broad range of experts with deep experience in operations. From the C-suite to the research lab to the shop floor to the customer service center, we can help you improve every component of your operations to boost the top and bottom lines.
Infomation
Client:

Bearsthemes

Date:

May 14, 2018

Tags:

photography, agency, creative

Project Type:

Multipurpose Template