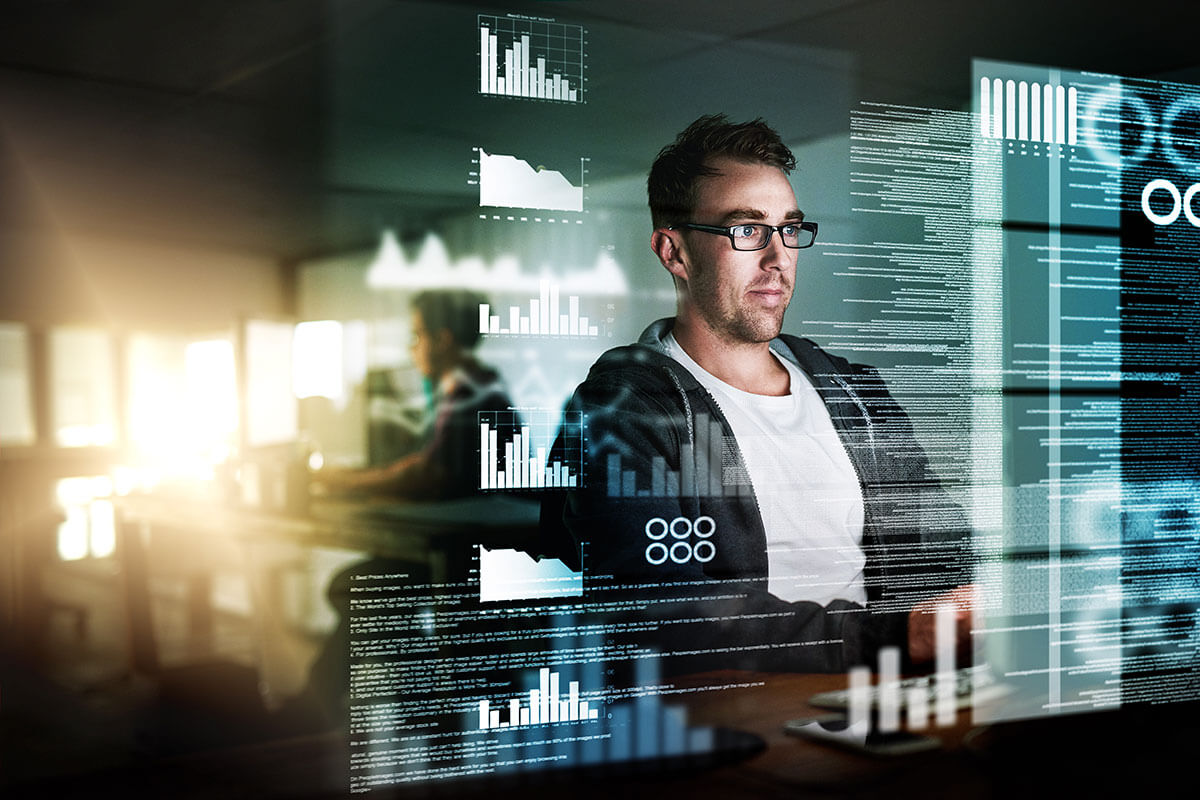 Companies need technology organizations that fuel their strategy, not hobble it. We helps you make confident technology decisions and ensure your IT organization is agile, effective and equipped to cut through the buzz of the latest trends to create enduring results.
Technology is an integral and potentially differentiating component of your business that both influences and is guided by corporate strategy. At least, that's how it should work. We take a unique approach to IT, working with business leaders to understand your strategic goals and then determining which technological capabilities, systems and support you need to achieve them. We work closely with you to:
Reach new and game-changing levels of performance by modernizing your IT capabilities, including your systems architecture, operating model and cost structure, so your company is ready to pursue its digital future.
Improve the value that IT brings to the business, by identifying the resources and capabilities needed to generate lasting results. Focus your investments on what matters most, ensure the right people and processes are in place, reduce complexity, and be confident that your large-scale projects will meet or exceed expectations.
Make IT a source of M&A success, instead of a liability. Develop robust IT merger integration capabilities that enable you to realize maximum success in any deal, without succumbing to the organizational, due diligence or platform pitfalls that so often undercut the anticipated value from an acquisition or divestiture.
Infomation
Client:

Bearsthemes

Date:

May 14, 2018

Tags:

photography, agency, creative

Project Type:

Multipurpose Template