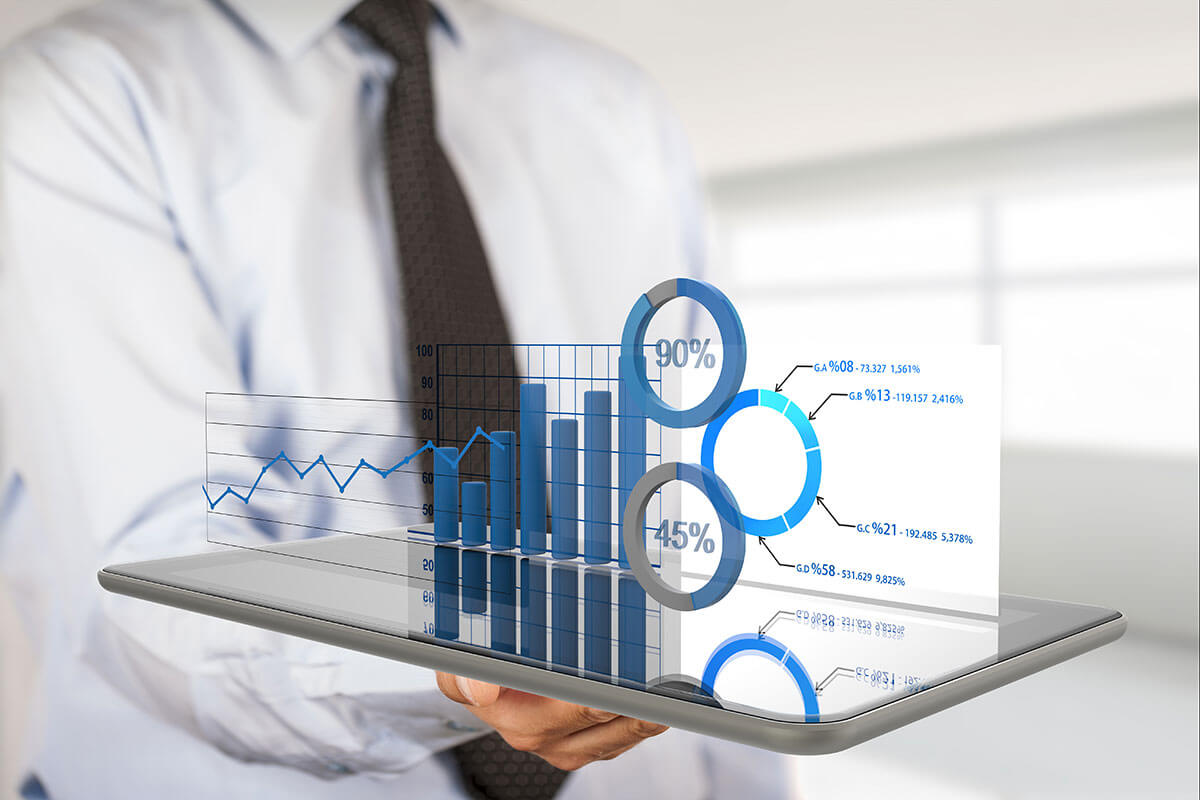 Big Data and advanced analytics promise profound competitive advantages, yet only 4% of companies truly master the alchemy of people, tools, data and strategic focus needed. Our strategy experience and analytical expertise help you build capabilities you need—not just to mine data, but to turn it into gold.
We helps you develop strategies that turn your data assets into a true competitive advantage. Our Advanced Analytics practice is supported by our Advanced Analytics Group, a highly skilled team with advanced degrees in fields ranging from statistics and applied mathematics to computer science, who apply state-of-the-art techniques, tools and technology to ensure that you derive powerful insights from your data.
With Us, you can:
Develop advanced analytics strategies that turn your data assets and analytic capabilities into a true competitive advantage.
Deploy advanced analytics for decision support to improve your operational effectiveness and efficiency, and test the results of your customer-facing digital initiatives to ensure maximum impact.
Build an advanced analytics organization, embedding the capabilities you need to execute your Big Data and analytics strategies consistently while also addressing the change management issues that naturally arise.
Infomation
Client:

Bearsthemes

Date:

May 14, 2018

Tags:

photography, agency, creative

Project Type:

Multipurpose Template