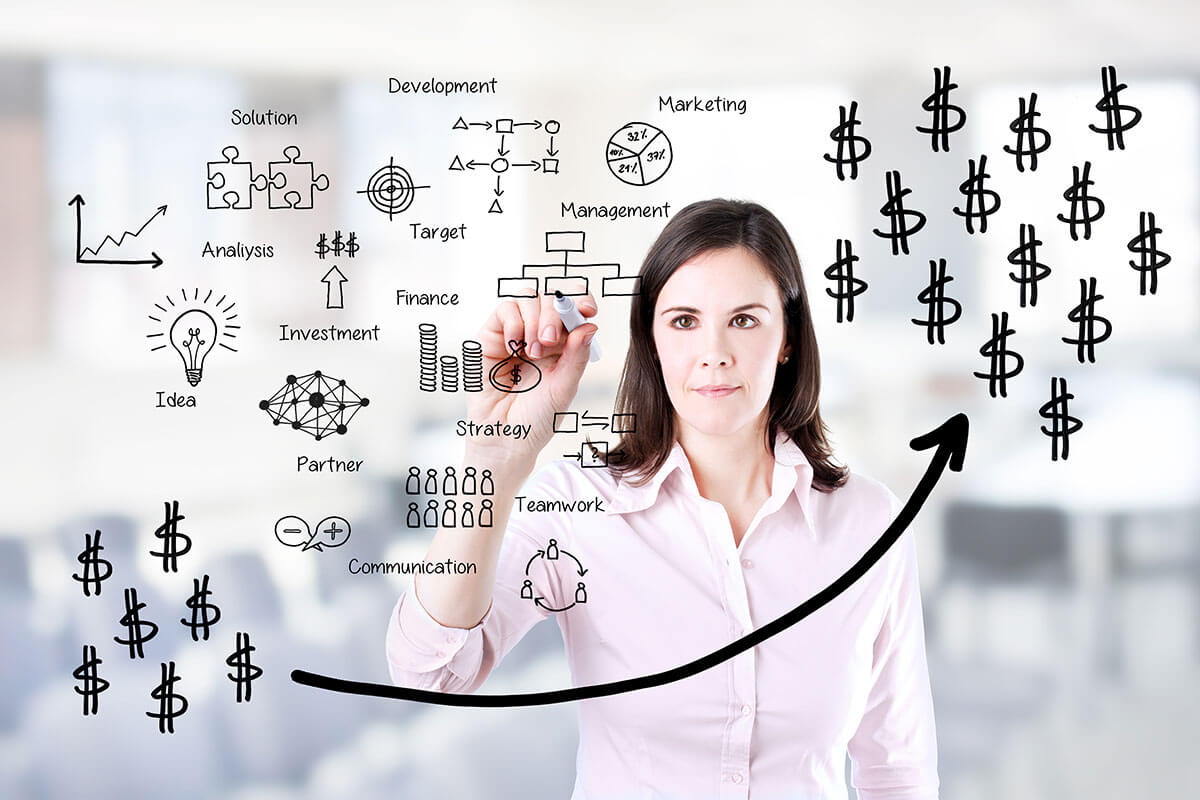 More than 80% of major change management efforts fall short of their goals. Our Results Delivery® approach helps clients overcome the odds by predicting, measuring and managing the risk associated with change from day one. The result: unparalleled support from strategy to implementation that delivers sustained results.
Managing change effectively is a source of competitive advantage, yet few organizations do it well. In a survey, more than 80 percent of companies said they failed to realize the expected results from recent change management initiatives. That rate hasn't improved from similar surveys we conducted in the 1980s and 1990s. Meanwhile the challenges of change management are only getting more complex. Based on decades of experience and a careful analysis of 184 global companies, we have developed a differentiated point of view on change initiatives—one that delivers results. We help you move past traditional change management approaches so you can:
Structure, orchestrate and enable the change your organization needs to make, by focusing on the coaching and capability building that are essential to winning buy-in and making change stick. We work with you on every facet of this change approach, and support these efforts with a sophisticated cloud-based tool that helps you track, and accelerate, every facet of your change initiatives.
Reenergize a transformation effort by tackling the single biggest reason transformations stall: lack of energy. We helps you renew your commitment to the goal and rekindle excitement throughout the organization. We also help you address the behavioral issues that often hamper any type of change initiative.
Demonstrate the leadership necessary to making change happen, so that the senior team embodies a shared sense of purpose that inspires the broader organization. Our unique co-creation approach can help you unleash the collective talents and insights of your team, reminding them of what they've achieved so far, and motivating them to achieve even more.
Infomation
Client:

Bearsthemes

Date:

May 14, 2018

Tags:

photography, agency, creative

Project Type:

Multipurpose Template